CAMPING INFORMATION
The campground is located at 4250 Exhibition Dr. Camrose.
There will be enough room for anyone wanting to camp

There are portable toilets set up throughout the camping area
Jag Security will be on the campground sites 24 hours, if situations get out of control, security will call the city police.
Absolutely NO Fires Allowed
Swimming/Showers are located at the Camrose Aquatic Centre, 5600-44 Ave.
We rent the land and only have access starting on Friday, no early camping allowed!!
Hotels
Camrose Motel ( 20 rooms)
6116 - 48 Ave. Camrose, AB T4V 0K5
Phone: (780) 672-3364
Fax: (780) 672-1779
Camrose Best Western ( 102 rooms )
63201 48 Ave. Camrose, AB T4V0K9
Phone: (780) 679-2376
Fax: (780) 679-0992
Camrose Ramada ( 78 rooms )
4702 - 73 St. Camrose, AB T4V 3V1
Phone: (780) 672-5220
Fax: (780) 672-5299
Email: [email protected]
Link: http://www.ramada.ca
Norsemen Inn ( 74 rooms)
6505 - 48 Ave. Camrose, AB T4V 3K3
Phone: (780) 672-9171
Fax: (780) 672-0130
Email: [email protected]
Link: http://www.norsemeninn.com
R & R Inn & Suites ( 25 rooms)
6508 - 48 Ave. Camrose, AB T4V 3A3
Phone: (780) 672-2292
Fax: (780) 672-2289
Email: [email protected]
Link: http://www.rrinnsuites.com
Canalta (formerly Super 8) Camrose ( 78 rooms )
4710 - 73 St. Camrose, AB T4V 0E5
Phone: (780) 672-7303
Fax: (780) 672-7347
Travellers Inn ( 40 rooms )
6216 - 48 Ave. Camrose, AB T4V 0K6
Phone: (780) 672-3377
Fax: (780) 679-6200
Camrose Le Chateau Hotel ( 68 rooms )
3911 48 Avenue Camrose, AB T4V 2Z1
Phone: 780-678-4007
Link: Le Chateau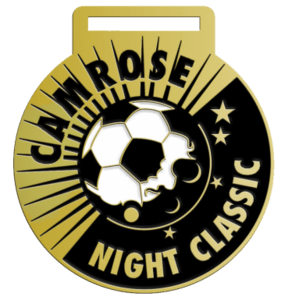 Locations
---